Careers At Ener-Core
Ener-Core is an equal opportunity employer.
COME AND JOIN THE TEAM AT ENER-CORE.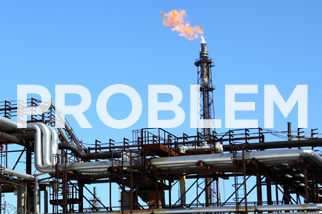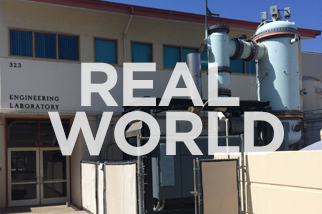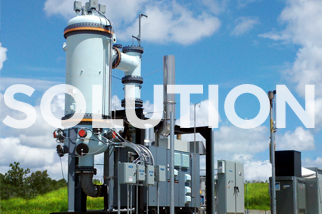 THINK GLOBAL.
At Ener-Core, rest assured that we are truly working towards a global vision where our technology is implemented in every country.
MAKE A DIFFERENCE.
The Ener-Core, we encourage each team member to contribute and help shape the Company. We are a small team trying to make a big splash.
BE PASSIONATE.
Success is all about finding the right people. We are passionate, have fun and work tirelessly to achieve our goals.
CURRENT OPEN POSITIONS
Click on the position for details and application instructions.