The Ener-Core Leadership Team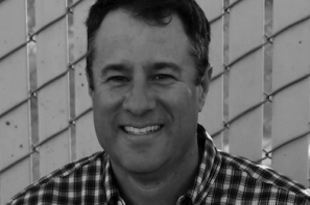 Bennet Tchaikovsky
Independent Director, Audit Committee Chair
Mr. Tchaikovsky earned his Juris Doctor degree from Southwestern University School of Law in Los Angeles, CA, and earned a Bachelor of Arts degree in Business Economics from the University of California at Santa Barbara. Mr. Tchaikovsky is an actively licensed California Certified Public Accountant and active member of the California State Bar.
Bennet Tchaikovsky has served as a Chief Financial Officer for publicly traded and privately held companies for the last 15 years including Skystar Bio-Pharmaceutical Company (NASDAQ: SKBI) and China Jo-Jo Drugstores, Inc. (NASDAQ: CJJD). As CFO, Mr. Tchaikovsky assisted these companies with raising over $55 million collectively through public offerings, obtained three NASDAQ up-listings, and led a company through the direct listing process. Presently, Mr. Tchaikovsky consults for publicly traded companies providing guidance as to reporting responsibilities, investor relations, and cost reduction strategies.
In addition to his CFO roles, Mr. Tchaikovsky has served as chairman of the audit committee and "designated financial expert" for several publicly traded companies including Ever-Glory International Group (NYSE MKT: EVK). Mr. Tchaikovsky serves on the advisory boards of the Arthritis National Research Foundation (www.curearthritis.org), and the audit committees of Pretend City Children's Museum (www.pretendcity.org) and the Long Beach Day Nursery (www.lbdn.org). Mr. Tchaikovsky is also an adjunct instructor of accounting at Irvine Valley College and Pasadena City College.