Operational & In-Development Units
Operational Units & Units Pending Installation
Attero Landfill Schinnen - EC250
Date Installed: June 2014
Attero Waste Management
Holland
Status: Operating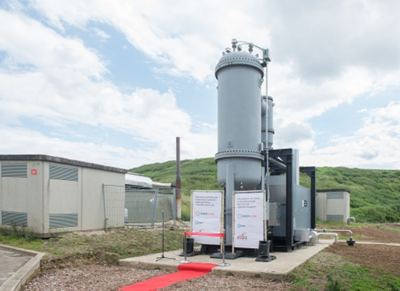 Pacific Ethanol Inc. - KG2-3GEF/PO
Date Installed: To Be Announced
3028 Navy Drive
Stockton, CA 95206
Status: Pending Installation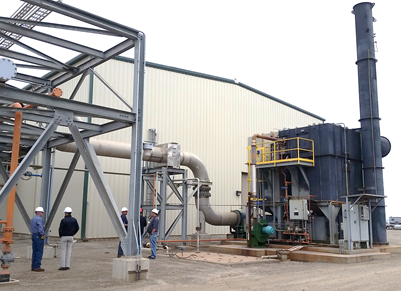 Santiago Canyon Landfill - EC250
Date Installed: To Be Announced
3099 Santiago Canyon Road
Silverado, CA 92676
Status: Pending Installation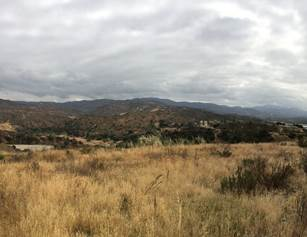 UCI Test Unit - EC250
Date Installed: July 2013
Engineering Laboratory Facility
Irvine, CA 92617
Status: Operating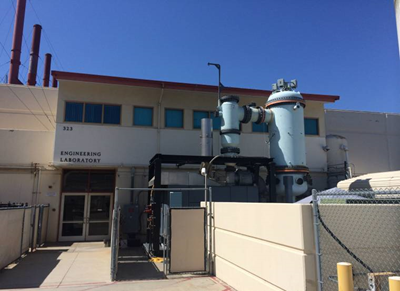 Ener-Core HQ Test Unit - MFTF
Date Installed: May 2015
9400 Toledo Way
Irvine, CA 92618
Status: Operating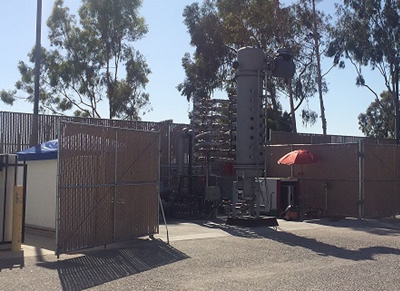 Ener-Core Celebrates Ribbon Cutting Of Its First Operational Powerstation In Europe
ENER-CORE, INC. (OTCQB: ENCR), whose proprietary Power Oxidation technology and equipment generates clean electric power from low quality and waste gases, is pleased to announce that on June 5th, 2014 the company and Attero, the waste management company in the Netherlands, convened a ribbon cutting ceremony celebrating the operation of its first installation in the Netherlands.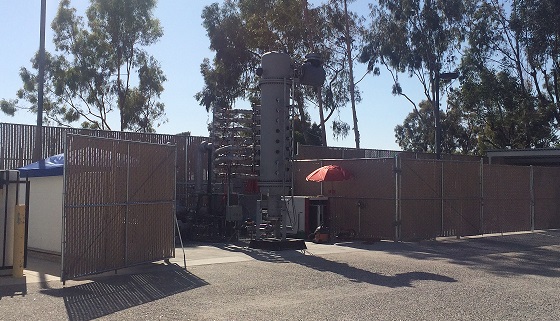 Ener-Core's Multi-Fuel Test Facility (MFTF)
Ener-Core is completing construction of a Multi-Fuel Test Facility (MFTF) that it has developed and designed at its headquarters in Irvine, CA. The company has invested $1 million to develop the MFTF and its completion is expected by June 2015.
Ener-Core Powerstation EC250 To Be Installed at Santiago Canyon Landfill
IRVINE, Calif.- Ener-Core's (OTCQB:ENCR) 250kW Powerstation EC250 will be installed at the closed Santiago Canyon Landfill in Orange County and will allow Orange County Waste & Recycling to generate clean electricity from a gas that is currently being flared. The installation is part of a renewable energy project made possible by the California Energy Commission's award of $1.5 million to the University of California, Irvine's Advanced Power & Energy Program (APEP) in January 2015.