The Ener-Core Management Team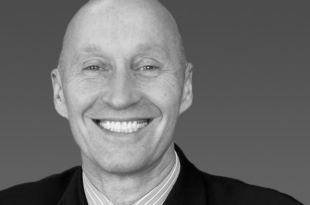 Dr. Boris Maslov
Moscow Institute of Physics and Technology: Ph.D., Electrical Engineering; B.S., M.S., Electrical Engineering and Computer Science
Dr. Maslov is on the Advisory Board of Ener-Core, and advises Ener-Core's management team on matters of Strategic Planning, Technology Development, and Intellectual Property Protection.
Boris holds CEO experience at Energy One, a renewable energy project development company. He has served as CEO of several technology and financial companies, as well as CTO of WaveCrest Laboratories, a manufacturing company specializing in electric transportation markets.
As a leading Russian scientist, Boris spent his early career working in Moscow for various organizations, including the Moscow Institute of Physics and Technology, the Foreign Policy Association established by Edward Shevardnadze, and the Soviet-American Foundation Cultural Initiative established by George Soros. Boris is a senior member of IEEE and holds more than 30 US and international patents.