The Ener-Core Leadership Team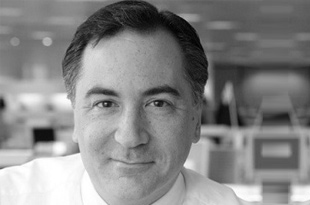 Ian Copeland
Independent Director
For more than 25 years, Ian has developed, financed and managed privatization, independent power and infrastructure transactions and companies in the Americas, the Caribbean, Asia, Australia, Europe and the Middle East. He has also delivered engineering and construction services for world-class projects in the power, rail, water, and mining markets.
Ian retired in December 2012 as a Senior Vice President and Partner of Bechtel. During 15 years with the firm he served as Managing Director of Bechtel Enterprises and President of the firm's Fossil Power, Communications and Renewable Power businesses. Previously he was Managing Director of Wärtsilä Power Development (Asia) Limited and Vice President of Hannon Armstrong & Company. He began his career with the utility consulting practice of Booz Allen Hamilton after graduating from Rutgers University with degrees in physics and mechanical engineering.
His accomplishments include the privatization of, and £2 billion financing for, the infrastructure of a portion of the London Underground system and delivery of the world's largest solar thermal power project. In addition, he developed and financed greenfield power plants in Indonesia, Pakistan, China and the Philippines and buildings and energy-related assets used to support the U.S. Federal Government.
He currently is an investor in, and Director of, two privately-held companies, Concentric Power, Inc. and Innovus Power, Inc. Ian also provides consulting services to select companies and pursues community service activities.