The Ener-Core Leadership Team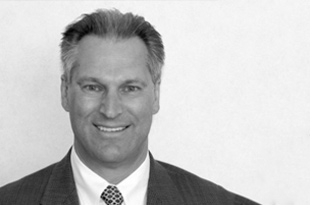 Jeffrey A. Horn
Independent Director
University Of Wisconsin, B.S., Economics; Carnegie Mellon, Program For Executives; Caterpillar Advanced Management Program.
Jeff retired from Caterpillar Inc. in 2012 after a 34 year career. During that period he held senior management positions with geographic, distribution and global business unit responsibilities. Those responsibilities were carried out from positions based in Asia, Europe, South America and the U.S. The majority of his focus being on the Power Generation and Mining markets.
Most recently, Jeff was the Managing Director of Caterpillar Power Generation Systems. In this role he had global responsibility for the design, sale, construction and operation & maintenance of turn-key power plants based on Caterpillar technology. The power plants ranged in size from 50 to 200 MW and were used in both base load and peaking capacity. Prior to that, he was the Managing Director of F.G. Wilson, a subsidiary of Caterpillar, whose global focus was on the design, distribution and product support of power generation products in the 15 to 2000 KW range which were used in emergency back-up and prime power applications. Other key positions held include Director of Electric Power and Director of the Caterpillar Corporate Mining Group.