The Ener-Core Leadership Team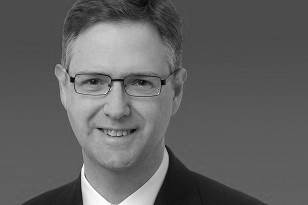 John Millard
Director EME Region
London Business School: MBA & University of Bradford, UK: B.S., Chemical Engineering
Mr Millard began his career in renewable energy early on within ABB working his way up to manager for R&D in the area of thermal waste remediation. This focus included renewable energy generation from biomass combustion and pyrolysis system analysis and design. He has both designed and commissioned pilot scale systems and optimised full scale operational power plants including developing and patenting new control algorithms for Waste-to-Energy combustion systems.
He has also spent time with Enron Europe within the corporate finance operations, with a focus on Mergers & Acquisitions. This included modelling and valuing operational energy assets and companies within the energy generation sector, taking active part in technical due diligence as well as providing analysis of strategic competitors.
Mr. Millard has also provided valuation and technical due diligence services to private equity companies as well as project development consortiums on ethanol production projects, power generation from biomass, generation from pyrolysis of waste and even combustion of chicken manure.
In the recent past he has spent time focusing on demand side energy management where he was CEO of an energy consulting company based out of Switzerland, and most recently with the development of smart energy systems.
He earned his bachelors degree in Chemical Engineering from the University of Bradford, UK, and his masters degree in business administration from London Business School. He speaks English and German fluently, and is also conversant in French.