The Ener-Core Leadership Team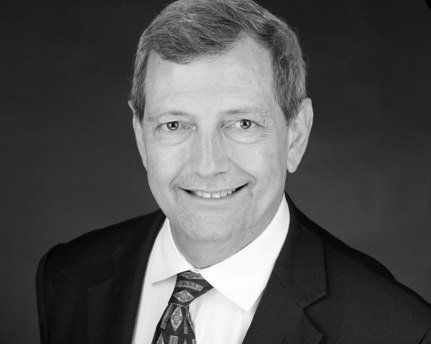 Stephen Markscheid
Independent Director
Stephen is a partner at Wilton Partners, a Shanghai based boutique investment bank.  He serves as non-executive director of CNinsure, Inc., Jinko Solar Inc., ChinaCast Education Corporation, and Asian Capital Holdings, Limited. Steve is also a trustee of Princeton-in-Asia.
From 1998-2006, Steve worked for GE Capital. During his time with GE, Steve led GE Capital's business development activities in China and Asia Pacific, primarily acquisitions and direct investments. Prior to GE, Steve worked with the Boston Consulting Group throughout Asia. Steve was also a commercial banker for ten years in London, Chicago, New York, Hong Kong and Beijing with Chase Manhattan Bank and First National Bank of Chicago. His career began with the US-China Business Council, in Washington D.C. and Beijing.
Steve holds an MBA from Columbia University, an M.A. in International Affairs from Johns Hopkins SAIS, and a B.A. in East Asian Studies from Princeton University. He lived and worked in Asia for over twenty years, including China, Singapore, Hong Kong, Taiwan, and Thailand. Besides his native English, Steve is fluent in Chinese and conversant in Japanese and French. Steve lives with his wife, Veronique, and three children in suburban Chicago.